Find my newest releases, 'Keep Up The Good Attitude' Stickers and Hoodie!
Check Them Out!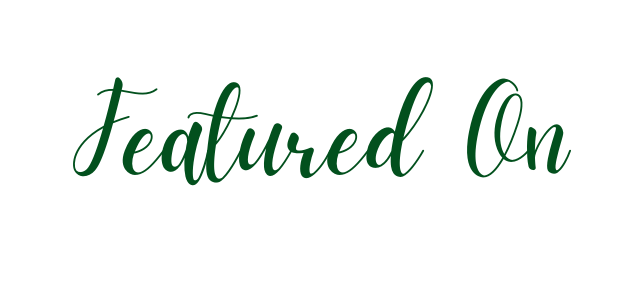 Look for us on Mommy Maestra and Heritage Mom!
Read more
What People are saying
We are using The Tempest set and LOVE it!
I need these for all of Shakespeare's plays!
These are wonderful!! How fun!