Find my newest releases, 'Keep Up The Good Attitude' Stickers and Hoodie!
Check Them Out!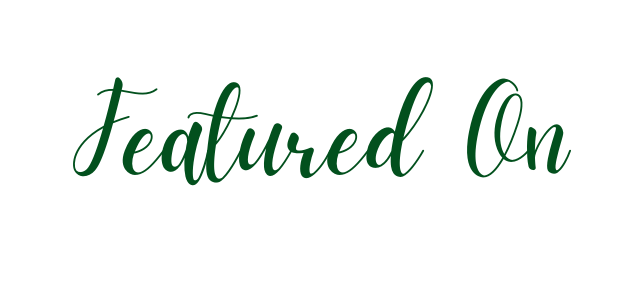 Thank you to Mommy Maestra, Heritage Mom, and A Delectable Education for featuring us!
Read more
What People are saying
We are using The Tempest set and LOVE it!
I need these for all of Shakespeare's plays!
These are wonderful!! How fun!