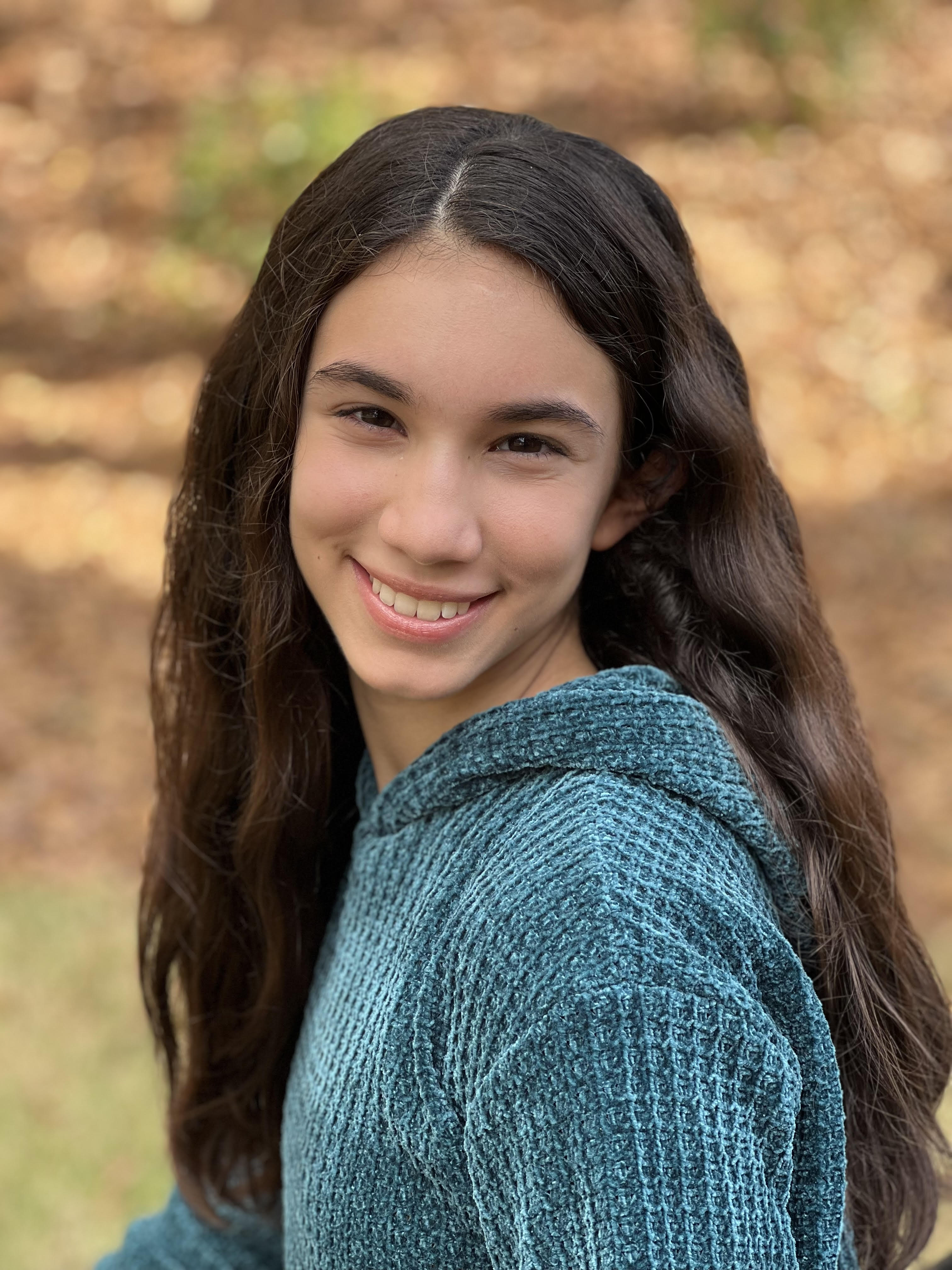 Hello! I'm Nadia. I'm a 15 year old aspiring ballerina. My watercolor Shakespeare puppets came about when we were studying King Lear with another family. We couldn't find any puppets to keep track of all the characters, so I decided to create my own. I now have sets for 4 different plays; The Tempest, A Midsummer Night's Dream, Twelfth Night, and Much Ado About Nothing. I've also added a three-way puppet set that works for 3 different Shakespeare plays!
Profits from my Shakespeare puppets go towards my dance training. My dream is to be a professional ballerina, and the training I need to get there is very expensive. By purchasing puppets, you not only get a helpful and whimsical way to act out the plays, but you're also supporting my dream.
Thank you for reading, and enjoy exploring my site!